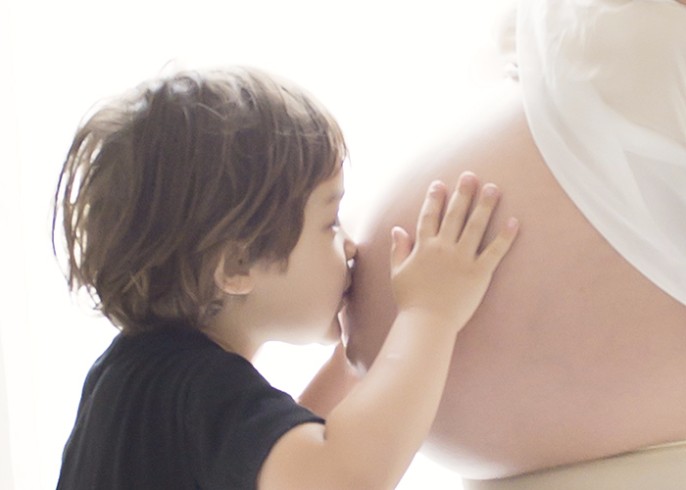 Happy New 2016!
I'm celebrating the new year by (finally) starting a blog to share news about studio events (and my family events) with all the wonderful friends I've met since Studio Z Photography started specialising in babies and children's portraiture 4 years ago.
As many of you already know, there's some very exciting times ahead for my family, as we look forward to meeting a new baby girl who's due to arrive in less than two weeks! Mica has named her Zoe and showered my tummy with daily kisses.
More news to come when Zoe arrives!